On Thursday afternoon, the leader of the Opposition, Bill Shorten, released the Australian Labor Party's energy policy. With a Federal election to take place in 2019, and after a decade of divisive party politicking, insights into the ALP's position have been keenly anticipated. So what was revealed? Overall, not a great deal. The ALP's targets of 50% renewables in the energy mix and 45% emissions reductions by 2030 from 2005 levels, were re-stated. These goals will be largely achieved through existing policy frameworks, most noticeably the resurrection of the National Energy Guarantee (noting while the  emissions component was abandoned, work continues on the reliability goals).
In this article, we discuss the features of the ALP's policy. More analysis will follow in the coming weeks and months as details are revealed.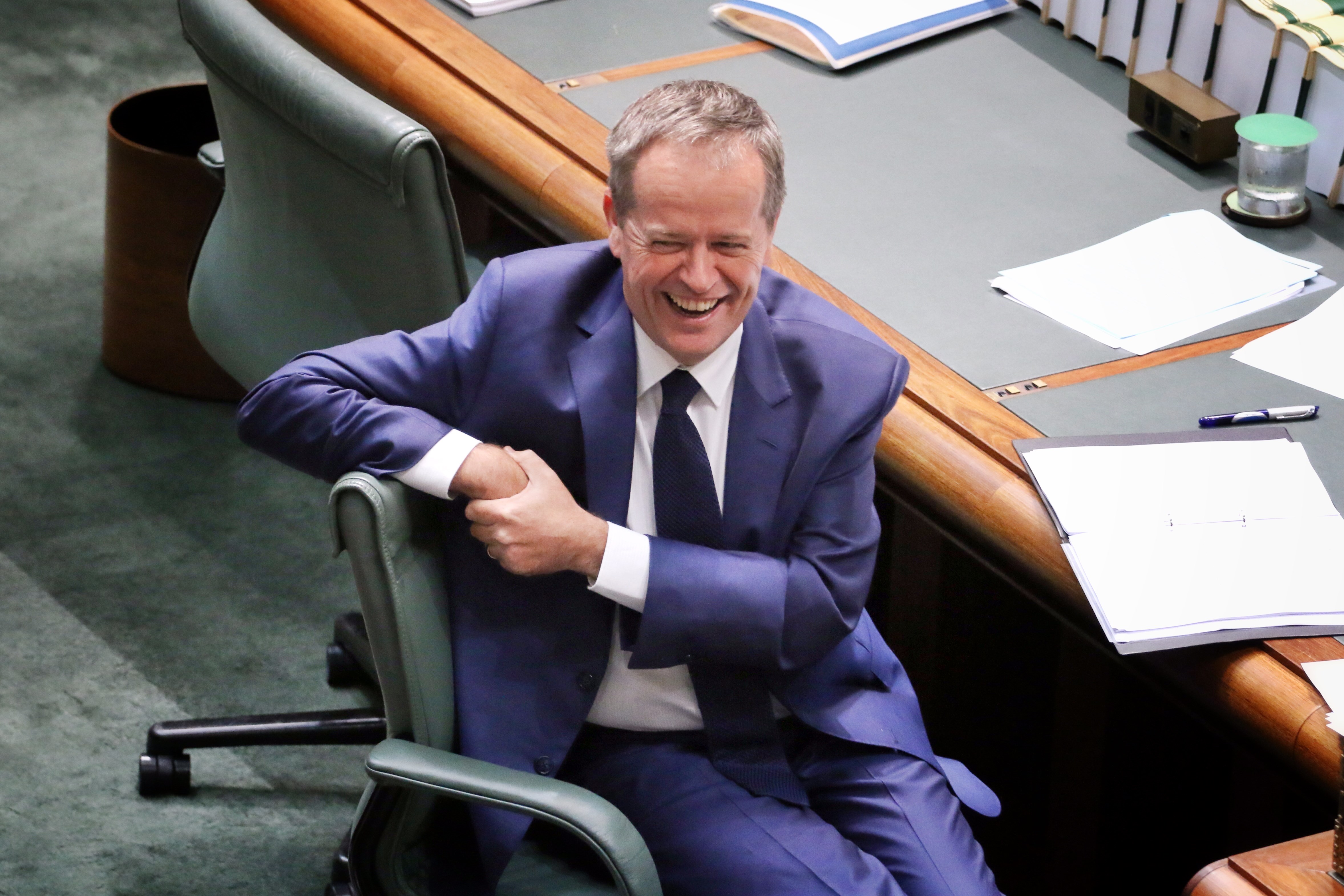 Policy features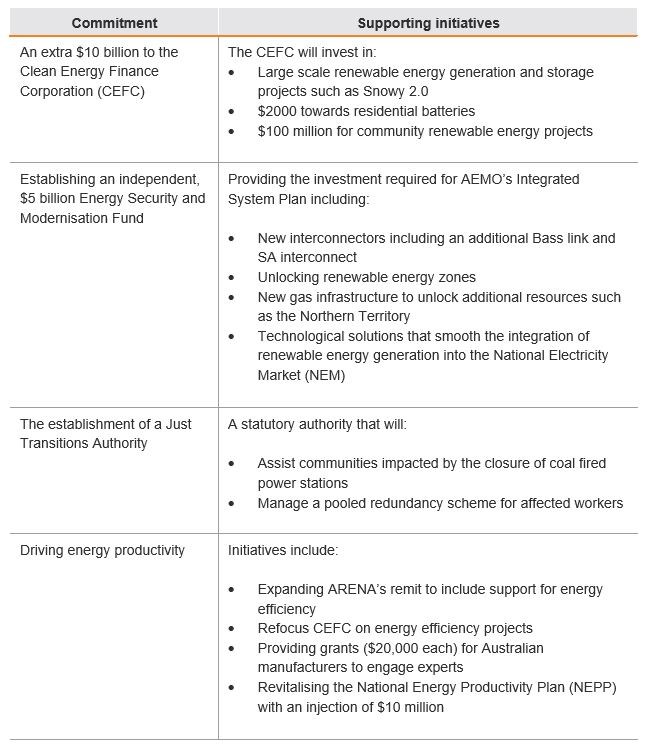 Eyes firmly on the upcoming election 
At the policy launch, the Opposition Leader committed to working towards the achievement of bipartisanship, although noting that this goal would not stall the pursuit of the Party's initiatives. He stressed that too much time had passed with too little progress; resulting in investment delays that in turn has led to uncertainty and arguably higher energy prices for consumers.  Mr Shorten emphasised that the Party had recognised the call from business and the finance sector, energy consumers and Party members for certainty in energy and climate policy and that politicians have lagged the majority view of the broader community on this issue.
We also learned that if elected, the ALP will reintroduce the NEG with the Coalition's costings to demonstrate a pathway to reducing energy costs. As a tactical measure, this may be difficult for the Coalition to argue against, and whilst vague on implementation details, it was clear that the Federal Opposition is well informed on the necessary policy levers.
Certainly, the ALP views energy policy as an issue in the 2019 election. Investment in renewables, measures to drive down energy costs and a climate policy framework that drives emissions reductions in line with our global commitments, will all feature prominently in the upcoming campaign.