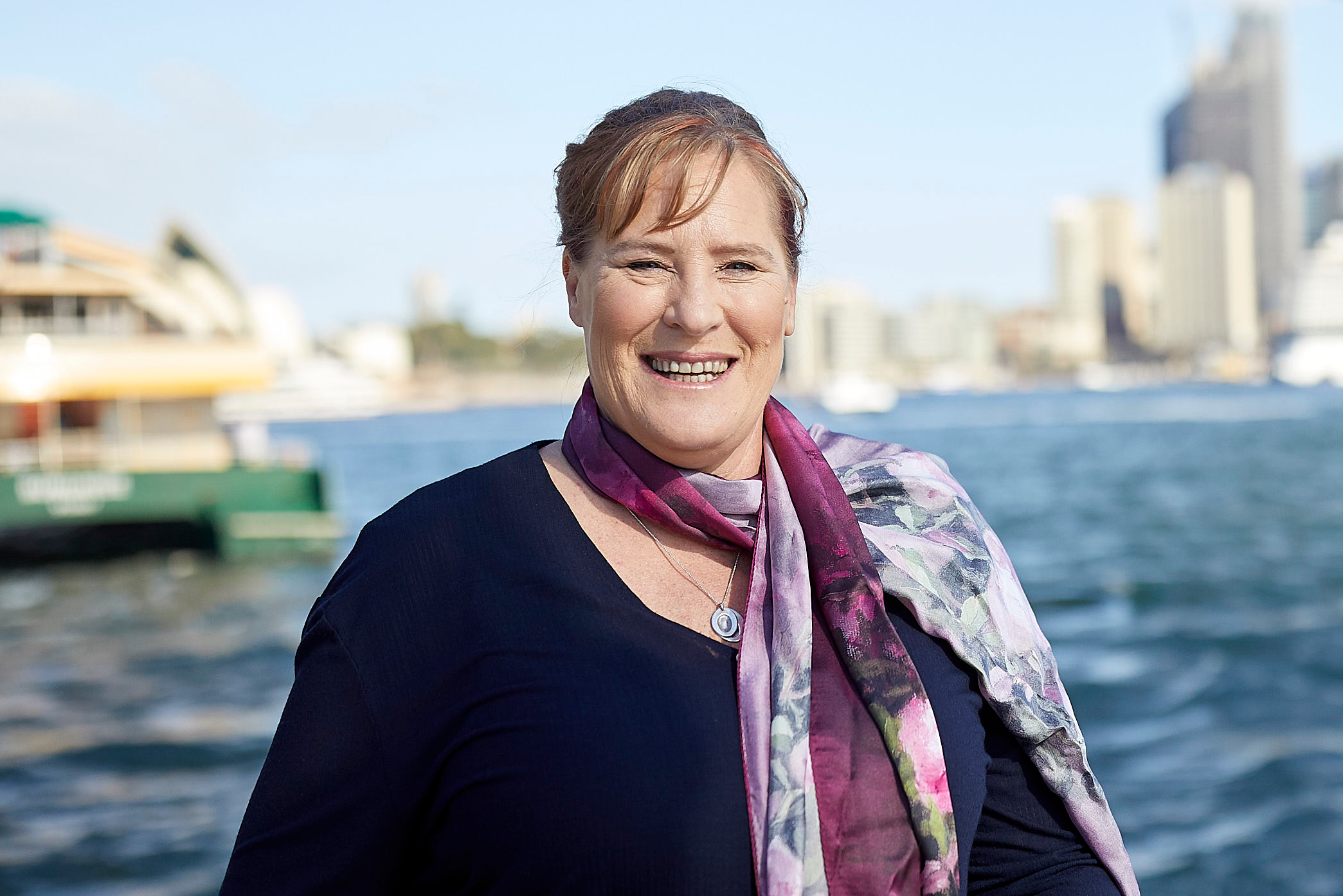 Dr Mary Stewart
Chief Executive Officer
New South Wales
Cammeraygal Country
Under Mary's leadership, Energetics has innovated and evolved its service offerings in response to the growing risks presented by the changing climate and the energy transition. Energetics' reputation for strategic, commercial and technical advisory insights was bolstered when she supported the growth of the business' physical climate risk capabilities and relationship with CSIRO, oversaw the development of services in support of the guidance of the Taskforce on Climate-related Financial Disclosures (TCFD), and most recently drove leading analysis of the implications of the adoption of the International Sustainability Standard Board's (ISSB) Standard – which is a significant step up in the scrutiny of climate claims.
Within the business, Mary has introduced a mentoring program, advocated the refresh of the brand in 2022, and led the formalisation of Energetics' ethics policy. The original architect of Energetics' Quality Assurance policy and processes, she remains its clear champion.
Mary's vision stems from her deep expertise. She is globally and locally recognised as an expert in decision making for sustainable development. She is a recognised international expert on Life Cycle Assessment as it applies to resources and an expert in developing carbon footprints and carbon neutral positions. Mary was selected by the International Chamber of Commerce to serve as an observer on the Implementation task force of the UNFCCC's Technology Executive Committee. The taskforce supports needs assessment, collaborative technology development and transfer, and uptake of existing clean mitigation and adaptation technologies.
Mary brings her insights from UNFCCC to Energetics and seeks to anticipate risks and opportunities for Australian businesses and governments. In addition, prior to her role as CEO, Mary managed the operational aspects of the business, focusing on delivering excellence to some of our largest clients. She has a wealth of knowledge about the physical and transition aspects of climate risks, and governance considerations in corporate responses.
Mary chairs the board of the Energy Community of Practice of the global Institute of Chemical Engineers (IChemE), and is the President of the board of the Energy Efficiency Council (EEC). Mary is a chartered engineer and a Fellow of the IChemE. She won the Women's Agenda Leadership Award for 'Emerging Leader in the Private Sector' in 2017.