Be part of the team that unites for a 1.5°C world.
At Energetics we're passionate about connecting your sense of purpose with ours. For almost 40 years, we've been at the forefront of Australia's response to climate change. When you join our team, you'll have the opportunity to work alongside and learn from leading experts in climate change and business' response, the clean energy transition, and robust data for powerful insights. Only by bringing together the best, most talented people can we power the transition to a climate-resilient, decarbonising world. This is why we're focussed on creating a workplace that's supportive, diverse, and enjoyable.
Interested in joining us? 
We current don't have any open positions, but we'd still love to hear from you
NSW, QLD, VIC, WA
If you're interested in joining our talented community. Please fill out the form below and attach your CV and cover letter explaining why you would like to work...
Why join us?
Life at Energetics
Work with, and learn from, the best
---
Engage with Dr Mary Stewart, CEO, leading chemical engineer and UNFCCC Business Observer. Work with Anita Stadler, architect of some of Australia's largest renewable electricity contracts. Collaborate with Dr Nick Wood, whose papers on physical climate risk were cited in US Economic Report of the President, and Olivia Kember, journalist turned leading climate strategist. Learn from Megan Born, Superstar of STEM. Track net zero progress with Trang Kim who advises clients such as ISPT and Charter Hall.
Create real impact
---
With unparalleled strategic, technical and commercial insights having advised 16 of ASX20, we help power the transformation Australia needs for net zero by 2050. We're behind a third of all Power Purchase Agreements in the NEM since 2020; developed climate impact models and resilience solutions for three of the four major banks (leading with CBA), APA and Aurizon. We manage ~$2 billion in energy contracts annually; and specialise in complex, multi-site business data sets for clients such as Woolworths and Qantas.
Build strong connections
---
Our people are motivated to work with one another, our clients and industry experts, for a 1.5°C world – the limit of global warming set by climate science. We're proud to have an extraordinary team who are more than just colleagues, they're a community of like-minded individuals who're committed to making a difference.
From collaborative project work, mentoring, breakfasts and yoga, to quarterly social events, we provide opportunities for our people to learn, support one another, unwind and celebrate together.
Grow your knowledge
---
Whether you're an experienced professional looking for a new challenge or beginning your journey as a consultant, we want to help you build a unique and fulfilling career.
We provide you with the opportunities and resources to advance your knowledge and professional skill set. You'll have access to mentors, monthly training sessions, professional memberships, a tailored learning and development plan, and 75 hours of annual training time.
Work your way
---
We believe in working with you to support flexible arrangements that cater to your unique lifestyle and personal commitments. Whether you prefer to work part-time or full-time, being in the office every day or a few.
As your life evolves, we'll continue to be flexible in supporting you. You might have a baby, start studying, volunteer or take a break to travel. We'll work together to tailor a solution.
Stay happy and healthy
---
We recognise that a balanced and fulfilled life is the foundation of true success. We promote an environment that lets you connect with your version of wellness.
From mental health to physical wellbeing, we support you as a whole person, 24/7.
We offer mini mental health breaks, an Employee Assistance Program, time in lieu, and weekly wellness activities (yoga, futsal, breakfasts).
Be a part of team that fosters belonging
---
Our diverse team is our strongest asset. We have a partnership with Pride in Diversity to provide quarterly inclusion and diversity training modules and ally training. We celebrate significant events such as Pride Month, NAIDOC week and National Reconciliation Week to demonstrate respect for different cultures and communities. Gender affirmation is part of our leave policy and you have the ability to swap public holidays if they do not hold cultural or personal relevance.
Support your community
---
We offer employees 15 hours a year to volunteer, conduct charity work, or participate in community events. Energetics has our own sustainability team, CliMates, which has driven initiatives such as composting office food scraps, team blood donations, plastic imperfect July and Clean Up Australia Day.
We're also working towards implementing our Reflect Reconciliation Action Plan, to build relationships with First Nations peoples – the keepers of vital knowledge that will help us adapt as our climate changes.
Check out what our team is up to!
Find out what life at Energetics is all about. With passion, energy, and commitment to making a difference, joining our team is a great move professionally and personally.
Hear from your future colleagues
Working at Energetics gives a sense of purpose and positivity. Our clients are fantastic, willing to work through the challenges to a more sustainable world. Our team is excited to be here and pushing the envelope to be the best at what they do; there is always something to learn and someone to learn from!
Brei Kains
Manager
NSW | Cammeraygal Country
Working at Energetics gives a sense of purpose and positivity. Our clients are fantastic, willing to work through the challenges to a more sustainable world. Our team is excited to be here and pushing the envelope to be the best at what they do; there is always something to learn and someone to learn from!
Brei Kains
Manager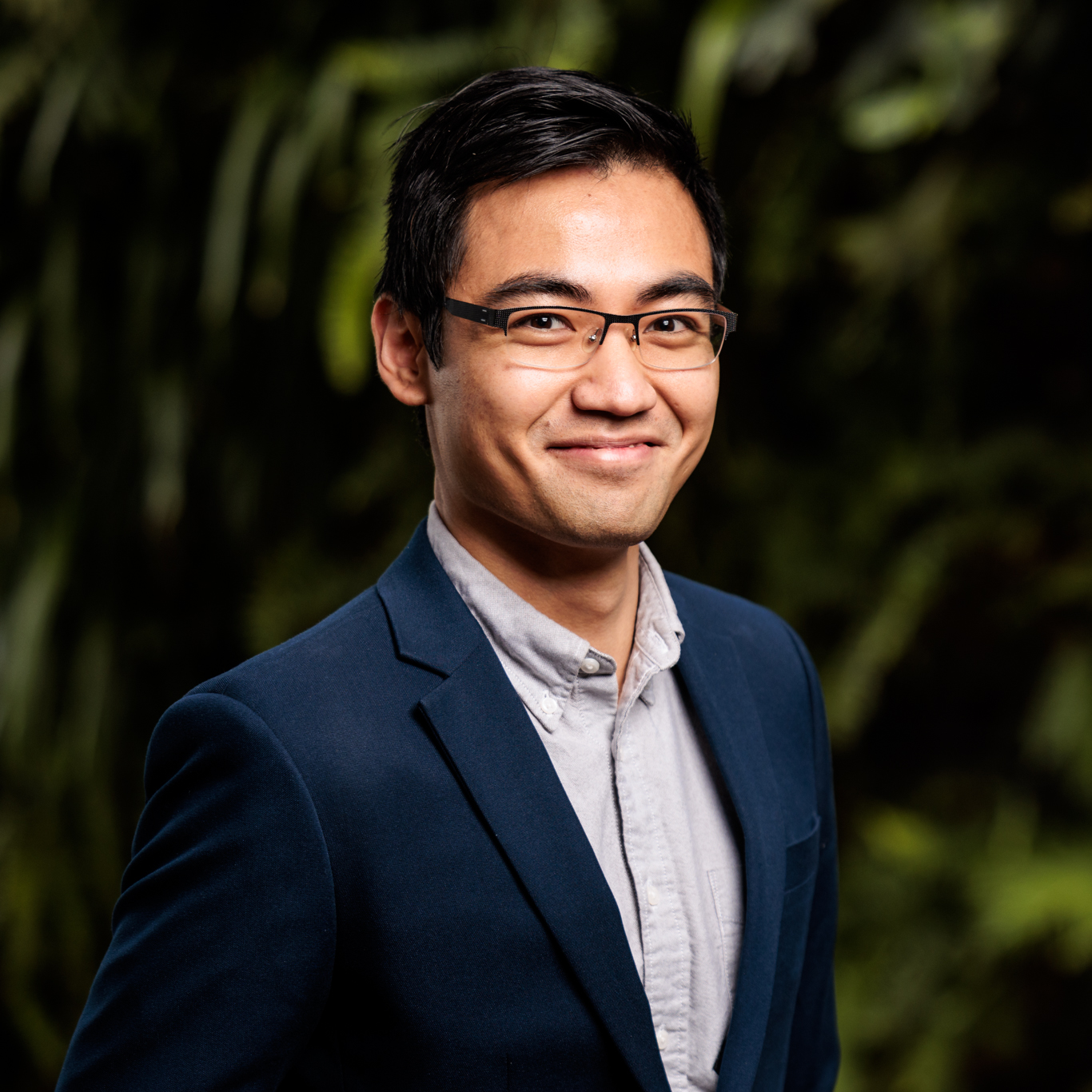 Energetics offers exceptional support for its employees, both professionally and personally. Being here means I can work with amazingly talented people, who are dedicated to what we do, and are heavily invested in helping each other learn and grow.
Duc Phan
Manager
I was welcomed into the team from day one and getting to work alongside and learn from my colleagues has been the most rewarding part of working at Energetics for me. It's been an added bonus to work for a company that has an environmentally conscious mission and supports flexibility in the workplace.
Kate Shore
Consultant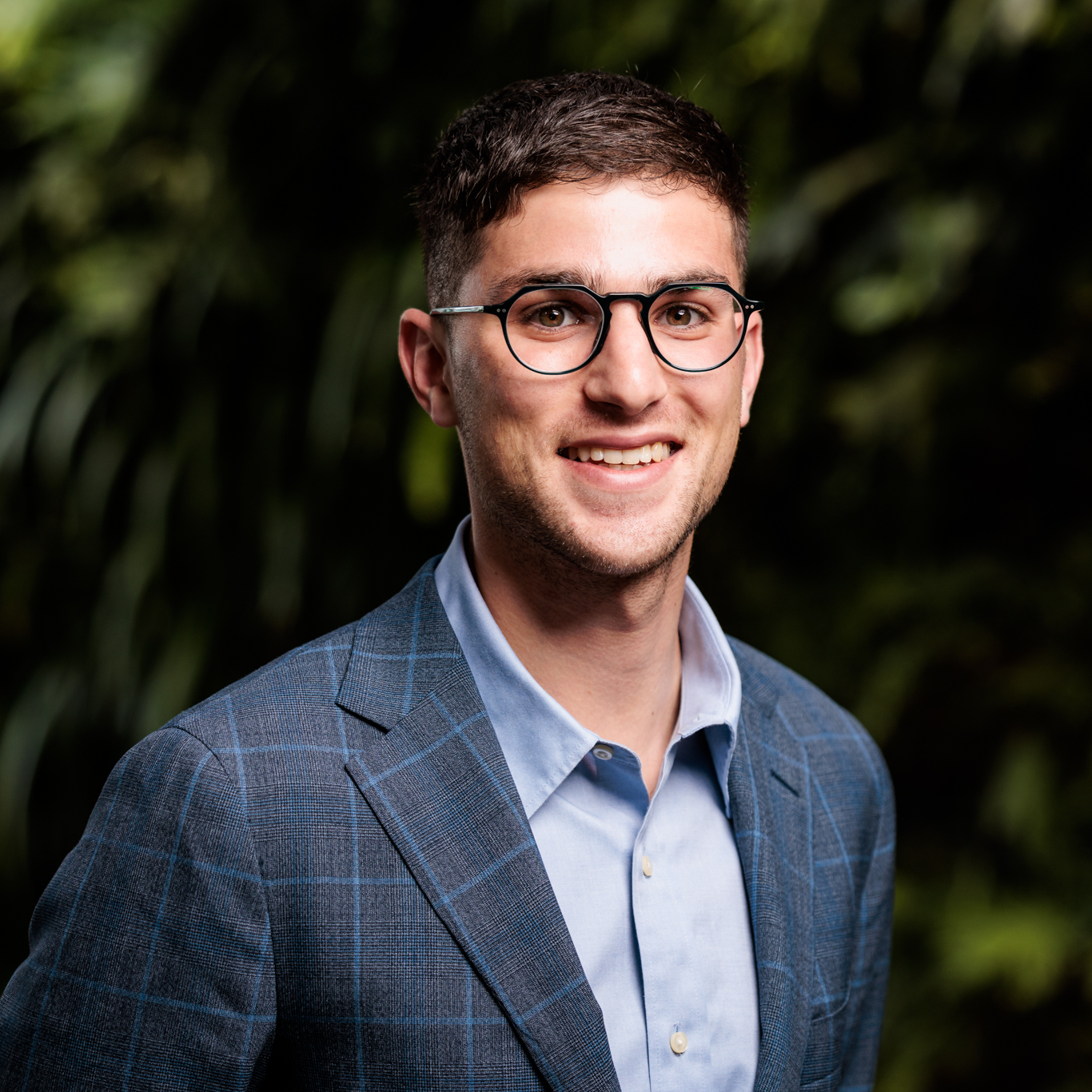 I love working at Energetics because of the amazing people I get to collaborate with every day. The engaging nature of the work keeps me motivated, while the exceptional flexibility and work-life balance allows me to thrive both personally and professionally.
Zac Rosenberg
Consultant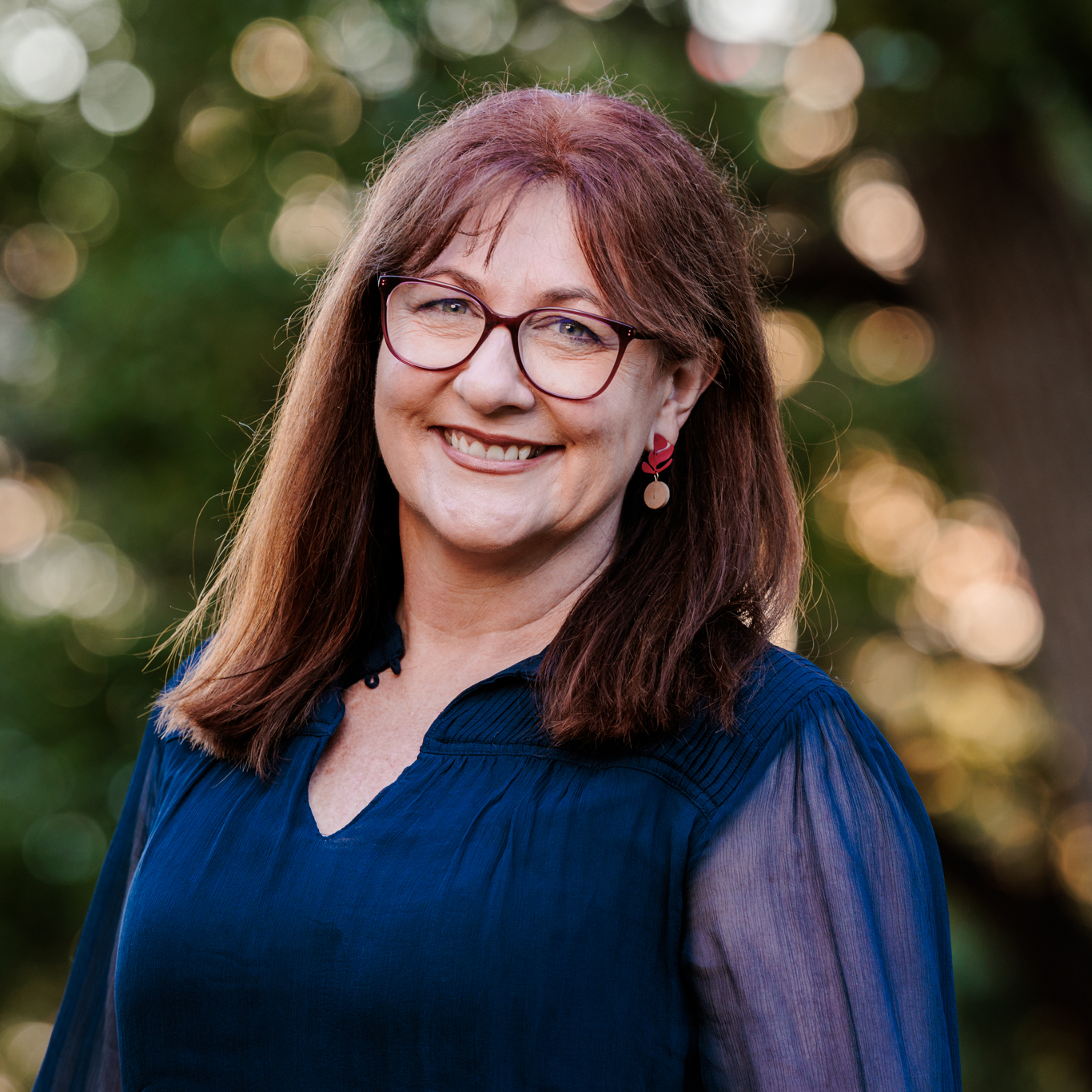 We are a team driven by purpose. It matters that the work we do every day is focussed on addressing climate change and securing a clean energy future. I am proud to work with so many talented people who are generous with their time and ready to share their insights.
Helen Wetherell
General Manager - Marketing and Communications