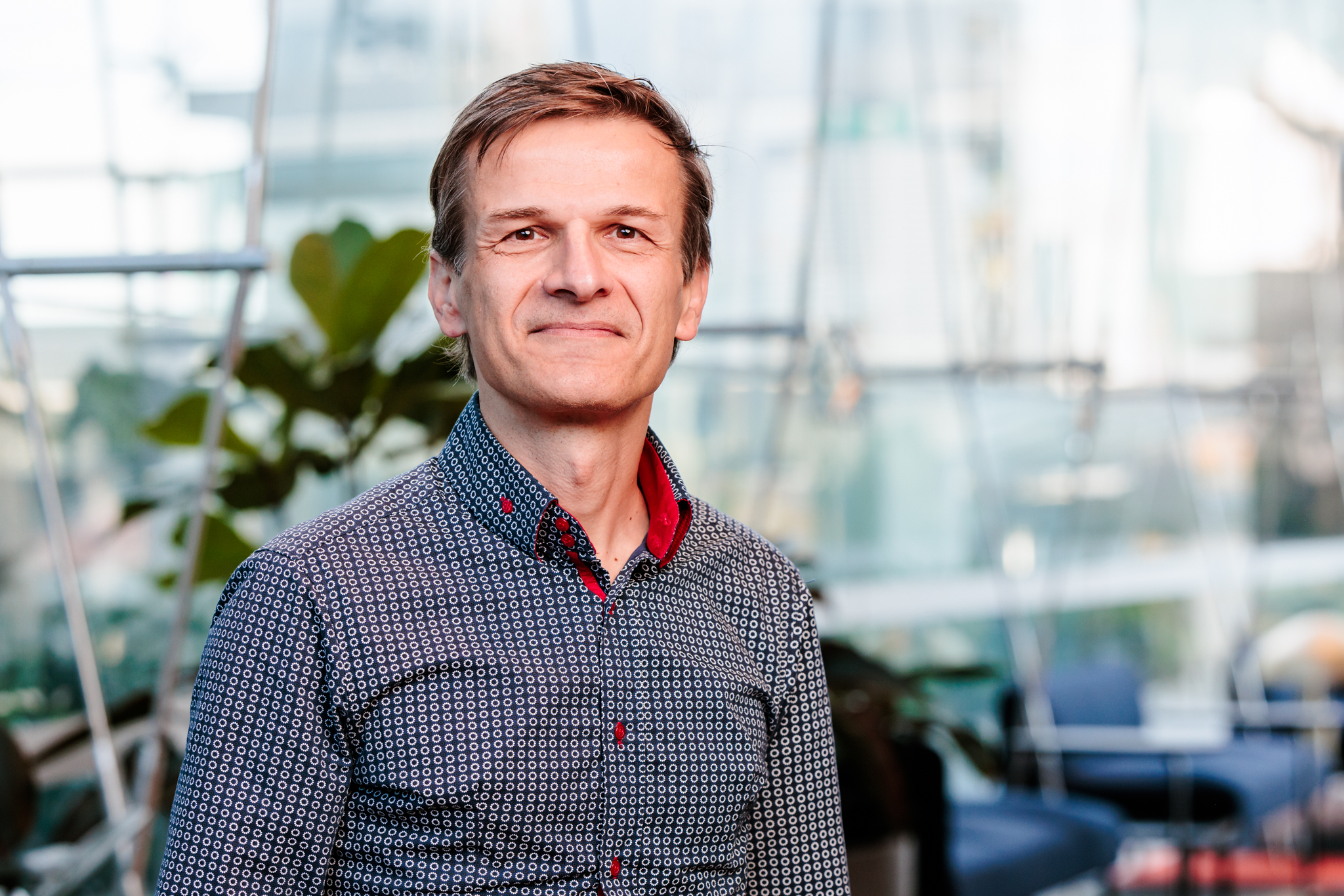 Gilles Walgenwitz
General Manager - Energy and Carbon Markets
New South Wales
Cammeraygal Country
Gilles leads Energetics' services developed to support large energy users and prospective developers and investors in renewable energy generation assets to navigate Australia's complex and at times, turbulent, energy markets. An expert in the dynamics of the nation's transition to clean energy, he heads a multi-disciplinary Energy and Carbon Markets consulting team. In this capacity, he has technical and managerial oversight of Energetics' energy commodity procurement and risk management as well as market advisory services to support large energy users or investors in minimising their energy market risks through a range of contracting options or investments.
He has successfully negotiated large scale conventional and renewable power purchase agreements (PPAs), tolling agreements as well as structured retail products, working on either the buy or sell side of transactions. Backed by strong modelling skills, he presents an extensive track record in providing market-based valuation of power generation assets and investment portfolio advice to investors and developers. Gilles has an engineering background in nuclear power generation, coupled with a diploma in financial markets (dealing stream) from the Australian Financial Markets Association.
Gilles is also the Chair of Energetics' Risk Committee.
Gilles is a Responsible Manager under Energetics' Australian Financial Services Licence (AFSL - # 329935).