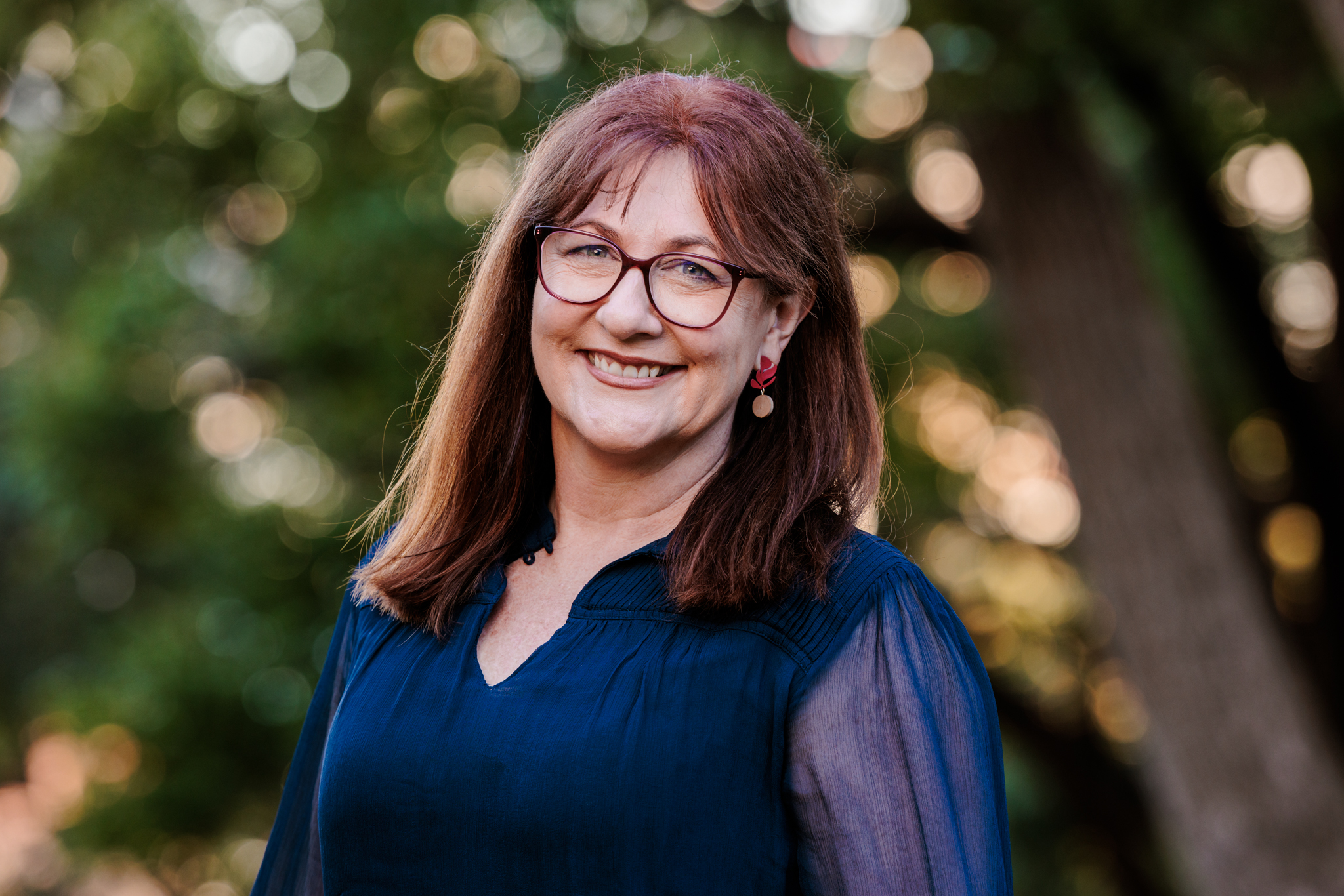 Helen Wetherell
General Manager - Marketing and Communications
New South Wales
Cammeraygal Country
Helen is responsible for managing Energetics' brand and reputation, working across multiple stakeholder groups to achieve the business' marketing communications objectives. With deep subject matter and business knowledge, she has oversight of all external and internal marketing communications, advises Energetics' CEO and Leadership Team, and develops and manages Energetics' thought leadership program. One of her strengths is messaging strategy. Climate change and Australia's transition to clean energy are complex, challenging and, at times, fraught issues. Helen works with relevant experts to develop communications that provide clarity and offer actionable advice.  
She provides consulting services to clients when they require communications support, manages media relationships, and liaises and works with industry associations – sometimes on partnering opportunities which can range from joint thought leadership to co-facilitated training workshops.
Helen has many years' experience leading strategic internal communications programs and supports the People and Culture function, as well as leaders across Energetics, with messaging around business initiatives. As a result, Helen was able to guide and craft communications throughout the COVID pandemic – helping to keep our people informed and connected.