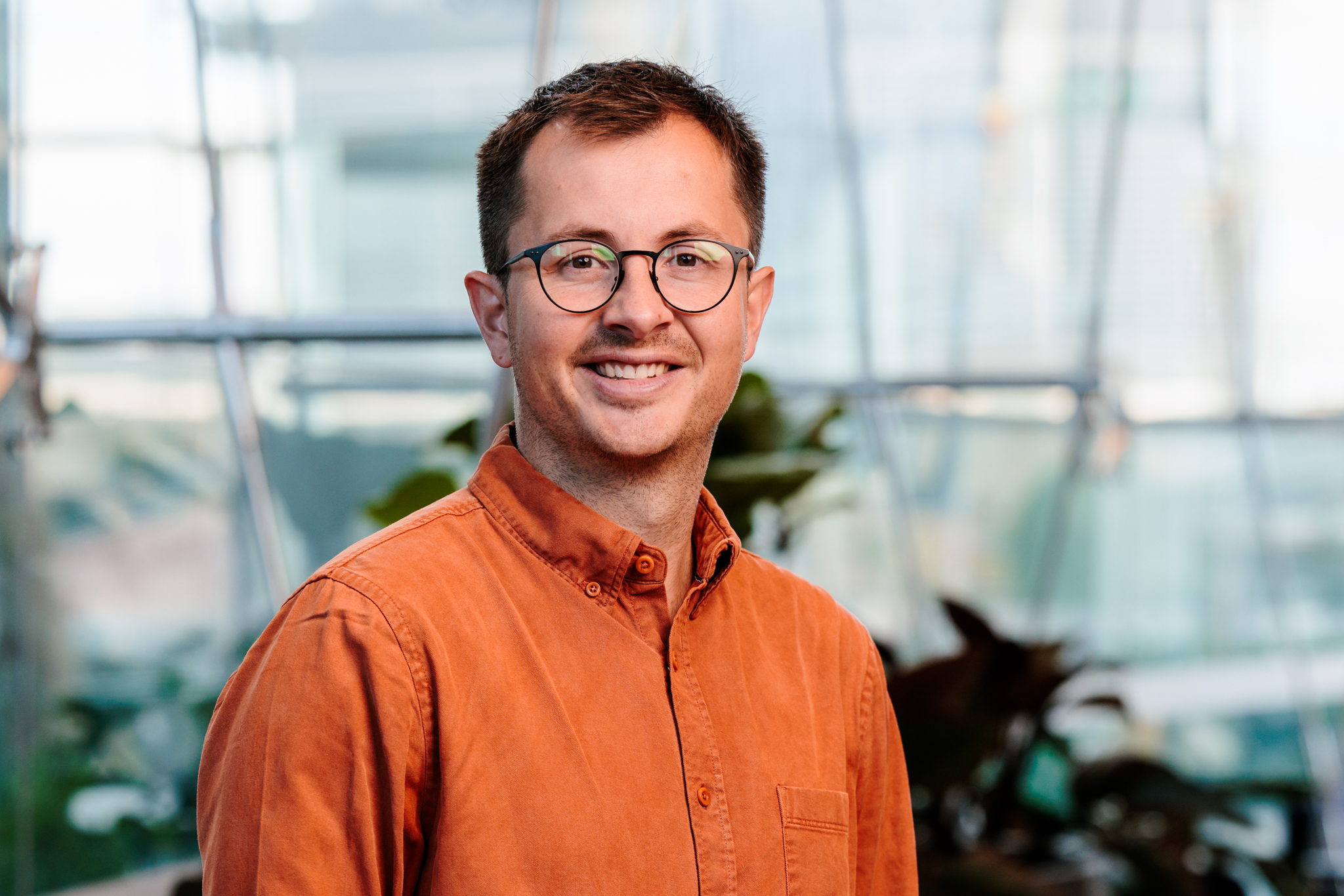 Mark Asbjerg
Principal Consultant (on extended leave)
New South Wales
Cammeraygal Country
Mark a team leader in the Energy and Carbon Markets team, specialising in energy and carbon market strategic advisory services for large, complex energy users.
Mark's broad skillset, exceptional communication skills and ability to generate insightful, concise analysis have been consistently utilised across a variety of projects. This has given him a unique insight into a broad range of sectors including government, water utilities, commercial and industrial. Mark has an in-depth knowledge of risk management options, time to market considerations and contracting strategies across the renewables, energy and environmental markets. He has developed price forecasts, advised on energy policy positions, negotiated electricity contracts and developed business cases for contracting strategies such as progressive purchasing and renewable power purchase agreements (PPAs).
Mark has both a Master of Environmental Management and a Bachelor of Business Administration. He is a Certified Energy Manager and has been involved in numerous energy audits and NABERS assessments across Energetics' industrial and commercial clients.