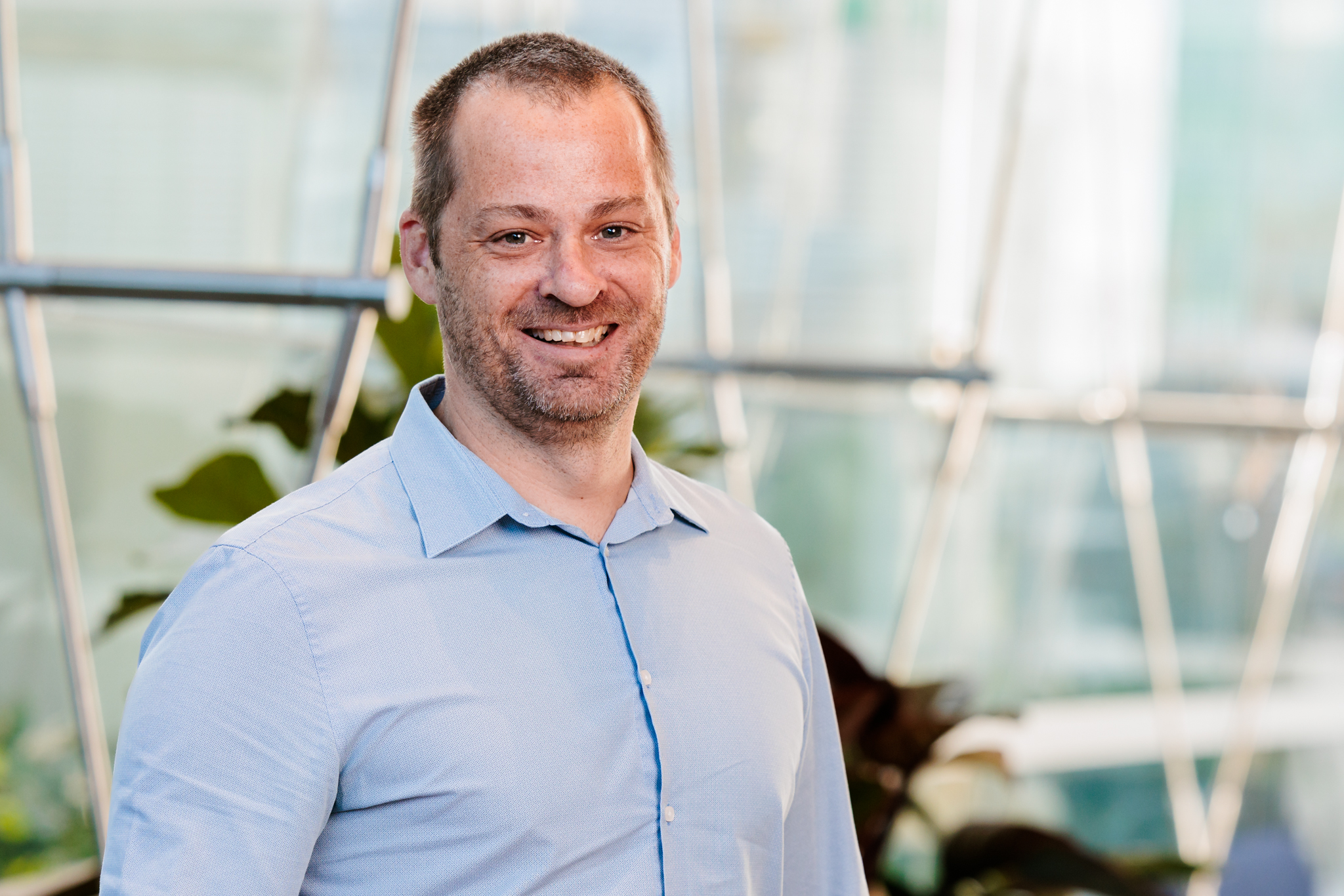 Matt Wilkin
General Manager - People and Culture
New South Wales
Cammeraygal Country
Matt has over 20 years' experience in professional services consulting. In leading the People and Culture function at Energetics he has multiple, complementary responsibilities: workplace culture and diversity, recruitment strategy, performance and development, project resourcing, compliance with relevant legislation and oversight of the team leader roles across the business. As a member of Energetics' Leadership Team, he provides deep insights into the wellbeing, morale, and performance of staff across all functions. For a people-led business such as Energetics, Matt's role is highly strategic.   
Over his more than 12 years in the business, Matt has initiated and delivered a number of projects which have not only shaped the employee experience but have created commercial benefits. They range from curating Energetics' Employee Value Proposition, the design of leading-edge performance processes and subsequent software implementation, and formation of an innovative onboarding program. A particular highlight was the co-ordinated and multi-faceted response to the COVID pandemic which saw swift adherence to state-based health requirements, measures to enable working from home, regular communications with staff and team leaders both setting expectations and supporting the needs of individuals in the unprecedented conditions, and routine pulse surveys to understand sentiment and identify any concerns.
Matt is also known for championing numerous team and office activities in support of Energetics' culture, paying particular attention to employee physical and mental health.