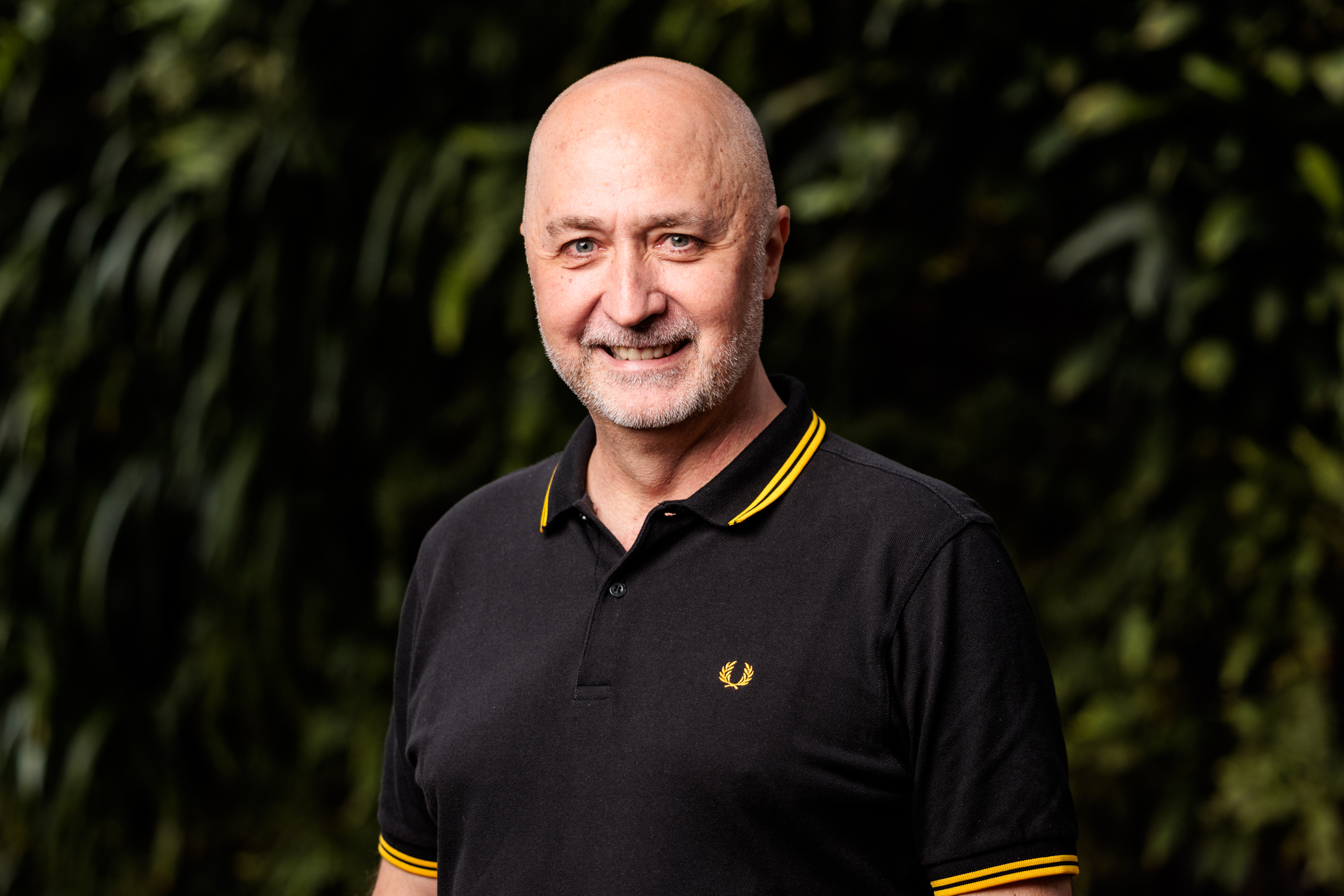 Michael Bosnich
General Manager - Energy Accounting
New South Wales
Cammeraygal Country
With data and analytics at the heart of Energetics' services, and Energy Accounting long being the custodians of client data insights, the solution area is both Energetics' largest revenue earner and a key support to the delivery of work across the business – helping our clients understand their progress towards net zero, renewable energy and energy cost management targets. As the scrutiny of climate and clean energy claims intensify, Energetics' Energy Accounting experts are equipped to provide the data insights that inform robust decisions from operational levels, to finance and risk management functions, through to boardrooms.
Over his nine years at Energetics, Michael has overseen the evolution of the Energy Accounting service's offerings from bill validation and data stewardship services, to support for the operationalisation of net zero strategies, the development of scope 3 inventories and LCAs, to today helping clients prepare for the introduction of the upcoming mandatory ISSB compliance standard and assessing sustainability reporting platforms to ensure they are fit for purpose. Michael manages Energetics' partnership with leading reporting platform, IBM/ Envizi, executing a reseller agreement in 2023.
Michael is also responsible and a key contributor to managing many of Energetics' strategic partnership, including Woolworths, GPT, Charter Hall and Sydney Airport. He reviews industry trends, mentors delivery teams, and ensures compliance with quality assurance systems. Most importantly, he provides leadership and direction to ensure that key business objectives are delivered that best meet both Energetics' clients' and business' needs.