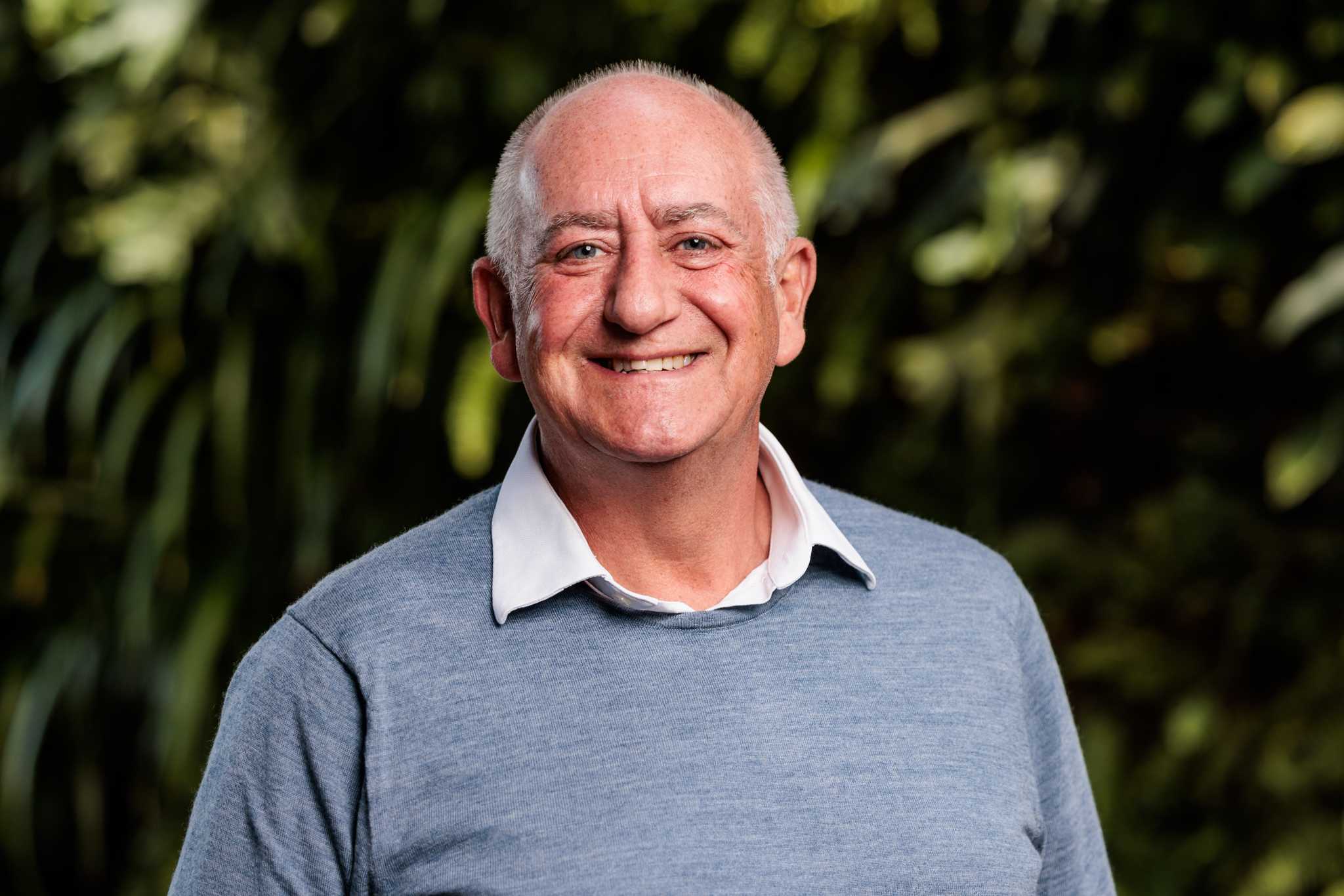 Tony Cooper
Executive Director
New South Wales
Cammeraygal Country
Tony was Energetics' Chief Executive Officer from 2006 - 2019. Under his leadership, Energetics has transformed from an engineering firm to become Australia's leading energy and carbon management consultancy. Energetics is unique in the marketplace offering commercial insights from consulting to ASX 200 companies across all economic sectors; thought leadership with experts recognised for their deep knowledge of carbon and energy management, and policy knowledge based on years advising all levels of Australia's government.
As Executive Director, Tony is engaged in business development working with clients as partners, enhancing financial and team performance and implementing strategic change.
Prior to joining Energetics, Tony managed national portfolios of commercial, retail and industrial properties for organisations like Westpac Banking Corporation, Knight Frank and the Department of Aviation.