The annual G20 Summit was held over the two days before the commencement of COP26 in Glasgow. The global forum that brings together the world's major economies, the G20 members represent more than 80% of world GDP, 75% of global trade and 60% of the population of the planet. The resultant Rome Leaders Declaration[1] saw the world's richest economies agree to work towards limiting global warming with "meaningful and effective actions", however there was little in the way of commitments and firm targets.
In this article we discuss the implications for COP26 and the issues to watch.
G20 and business aligned on the importance of climate finance for developing nations
To adequately respond to the climate crisis, developing nations will require significant financial support. At the Summit, G20 leaders confirmed their commitment to mobilising finance to fund adaptation measures in developing countries and the role of institutions such as development banks in closing the funding gap[2]. Business coalitions have pressed for a clear process for nations to deliver on their climate finance commitments as an outcome of COP26.
No timing for coal phase out or net zero commitment
G20 leaders committed to stop financing for new unabated coal power abroad "as soon as possible"[3]. However, the statement sets no firm phase-out target for domestic coal mining or power generation, meeting resistance from coal-rich nations including India, Russia, China and Australia. In contrast, business groups have called for an immediate halt to coal financing, a 2040 end-date for a global phase-out of existing coal power generation and a pathway to eliminating all fossil-fuel subsidies. Similarly, the G20 statement recognises the importance of reaching net zero carbon emissions "by or around the middle of the century"; a softer phrasing than the initially proposed commitment to net zero by 2050. Prime Minister Scott Morrison asserted that climate targets could not be imposed on other countries, particularly developing economies[4].
G20 reflects watered-down version of business climate priorities
In the lead up to COP26, We Mean Business[5] and the Alliance of CEO Climate Leaders[6] shared open letters detailing business' desired outcomes from the UN Climate Change Conference kicking off in Glasgow. The business groups called for action on the themes of coal phase-out, net zero commitments and climate finance. However, while these themes were addressed in the G20 Leaders' Summit Statement, held in Rome on 30-31 October, the wording largely represented a watered-down version of business expectations.
Decisive pathways and firm pledges required at COP26
While the G20 outcomes have broadly aligned with business expectations, industry leaders, among other key stakeholders, will be looking to the COP for firmer pledges and timebound pathways for action. There will be a particular focus on the negotiating position of countries such as Australia that resisted a target for the phase out of coal and elected not to join the "methane pledge" to reduce methane emissions by 30% by 2030[7], leading to a diluted recognition of the importance of methane reductions by the G20 as opposed to a definitive target. This position is aligned with the government's current stance that aims to minimise transition impacts on fossil fuel and agriculture industries while prioritising technological investment and offsets to reach net zero emissions. With key topics such as operationalising the commitment to "keeping 1.5°C in reach" and the rules for a global carbon market yet to be negotiated, Australian businesses will be keenly observing if the COP can deliver decisive commitments to bridge the gap between industry commitment and federal climate policy.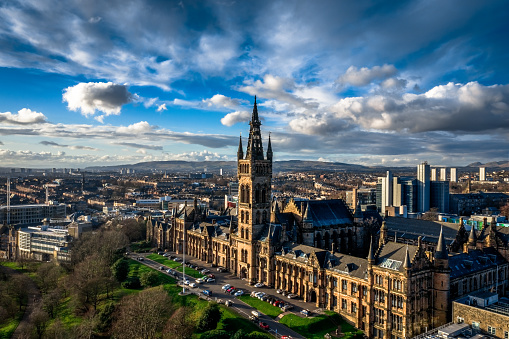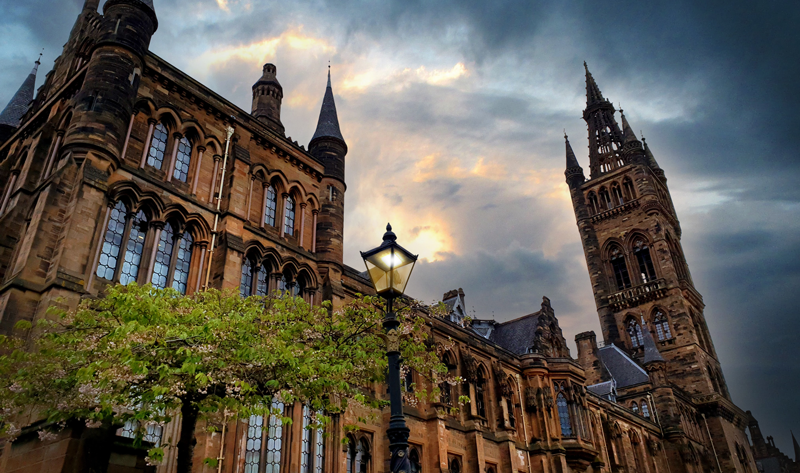 References
[1] G20 |G20 Rome Leaders Declaration
[2] CNN | G20 agrees on key climate goals around global warming limits and coal financing, but lacks firm commitments
[3] Business Insider Australia | The G20's new climate pledge is here – but Australia reportedly challenged the deepest cuts to coal and methane gas emissions
[4] The Sydney Morning Herald | 'Hopes unfulfilled': G20 fails to agree on climate change goals
[5] We Mean Business Coalition | COP26: Businesses urge world leaders to keep 1.5°C alive
[6] World Economic Forum | CEO Climate Alliance to world leaders: We support you in taking decisive climate steps at COP26
[7] UN News | G20 agrees on key climate goals around global warming limits and coal financing, but lacks firm commitments