Japan, which has long been Australia's diplomatic partner in promoting the use of coal for energy production, is showing signs of change in 2018.
In February, Japan's Foreign Minister, Taro Kono, began publicly questioning the country's energy planning which he said has been "lamentably" focused on coal-fired and nuclear power generation for far too long. Subsequently, his advisory panel published a strongly worded "Recommendation on Energy",[1] which argued for:
deploying renewable energy diplomacy

defining Japan's pathway towards energy transition

creating a new decarbonised society.
The report stated publicly for the first time that dependency on imported fossil fuels and uranium was a risk to Japan's energy security, which in turn undermines the country's global competitiveness.
In publishing and speaking on the issue of fossil fuels, Minister Taro Kono is pitting himself against the Ministry of Energy, Trade and Industry, and vocal Japanese businesses that export coal-fired power generation technology worldwide. This unusual outspokenness has gained international attention and appears to have created enough political space for private Japanese financial institutions, which have begun releasing their own low-carbon policies. Since March 2018, the three Japanese 'mega banks' have all published policies that may lead to restrictions on coal financing. This is the first time these banks have released any public statement directly addressing the question of coal power financing. The banks (Sumitomo Mitsui Banking Corporation, Bank of Tokyo-Mitsubishi UFJ, Mizuho Bank) cited economic and environmental concerns related to coal fired power generation and recognised that climate risks may arise from their investments.[2] Japanese insurance companies Dai-ichi Life and Nippon Life also recently announced that they will restrict coal plant financing globally.[3]  More broadly, we are seeing signs that Japanese companies are considering the implications of planning for a 1.5 degree scenario.[4] 
Though these corporate policies are not yet reflected in the Japanese government's energy planning, Australian businesses should pay close attention. Japan is our second largest trading partner.[5]
Three potential impacts for Australia
A reduction in coal exports globally because Japan is an important importer and financier of coal
Japan is one of the world's biggest importers of coal.  In 2018 it imported over A$16 billion and has plans to build 23GW of new coal power capacity.[6] However, 6GW of this coal capacity has been cancelled so far due to public pressure.[7] Coal exports to Japan are worth billions in revenue to Australian states like Queensland. The Japanese steelmaker's intervention in the latest dispute between Aurizon and the Queensland Competition Authority is a small illustration of how our relationship with Japan can impact Australia's politics and corporates. [8]
Japan is currently the second largest financier of coal power plants worldwide (second only to China), pouring over A$12 billion of public funds into fossil fuel infrastructure every year. Unless we see a shift, its role in financing coal power projects in non-OECD countries could see the construction of over 25GW of new coal-fired power generation capacity in the next 10 years, which would sustain the use of coal for power generation much longer than the Paris Agreement would allow.   [9]
Australian businesses might see further restrictions in financing
Japan is the second biggest direct foreign investor in Australia.  With A$91 billion in 2016, it is second only to the US. This investment has been essential in the financing of many of Australia's large infrastructure projects and the 'mega' banks of Japan (Sumitomo Mitsui Banking Corporation, Bank of Tokyo-Mitsubishi UFJ, Mizuho Bank) have long had a strong presence in Australia.
As the global campaign for financial institutions to divest from coal ramps up, many international banks have committed to restricting financing to both coal power and coal mining projects.[10] While new coal power projects are few and far between in OECD countries, the exit of Japanese banks from this space would see Chinese and Korean banks becoming the last facilitators of coal finance, which may increase the cost of capital and drive down return on equity.
Australia could find a new strategic partner in a new energy economy
As Australia will see over 4GW of wind and solar come online in the next two years [11], our need for storage solutions could find a natural partner in Japan's material and technology firms. Asahi Kasei, Toray and Panasonic all have global strengths in lithium-ion batteries. The Japanese government also has plans to develop hydrogen-based technology and Toyota is the leading car manufacturer in this field.  
Overall, what happens in the next year in Japan will reverberate through the Australian coal industry. Should Japanese governments and businesses begin planning for the success of the Paris Agreement, it may have serious flow on effects for Australia's diplomatic and trade relationship with our second biggest trading partner. Therefore it is important to assess how shifts in Japan's energy objectives could impact your business and its risk profile.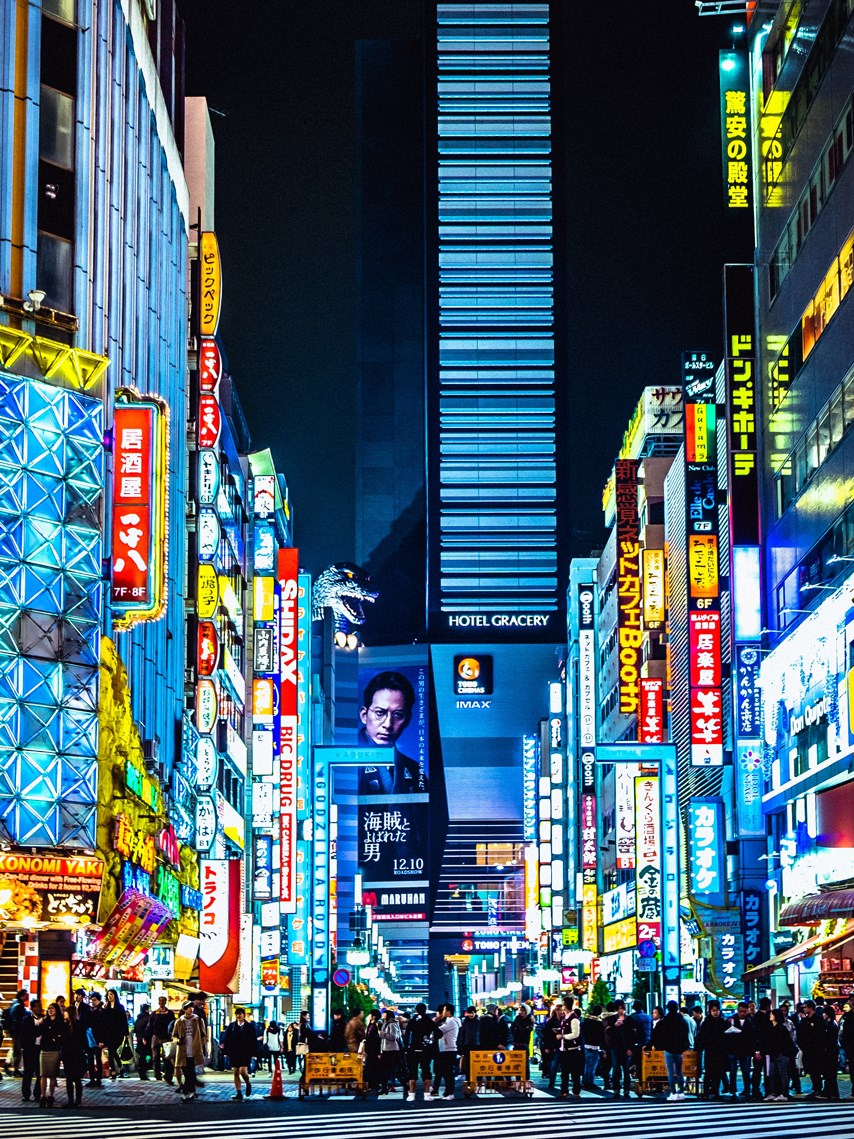 References 
[1] Advisory Panel to the Foreign Minister on Climate Change | Recommendations on Energy 
[2] Bloomberg | Sumitomo Mitsui Signals It May Curb Coal-Fired Power Financing
[3] NRDC | Japanese Insurance Companies Begin Restricting Coal Finance
[4] Ministry of Foreign Affairs Japan | Japan's leading companies in climate change measures 1
[5] The Australian | Japan Overtakes US to Become Australia's Second Biggest Trading Partner
[6] Department of Foreign Affairs and Trade | Japan
[8] The Australian | Aurizon Coal Dispute Overshadows Annastacia Palaszczuk Japan Trade Trip
[9] NRDC | Coal Financing and Japan: Actions Speak Louder Than Words
[10] Banktrack | List of banks that ended direct finance for new coal minesplants
[11] RenewEconomy | Record renewables roll-out eases gas crisis, says AEMO