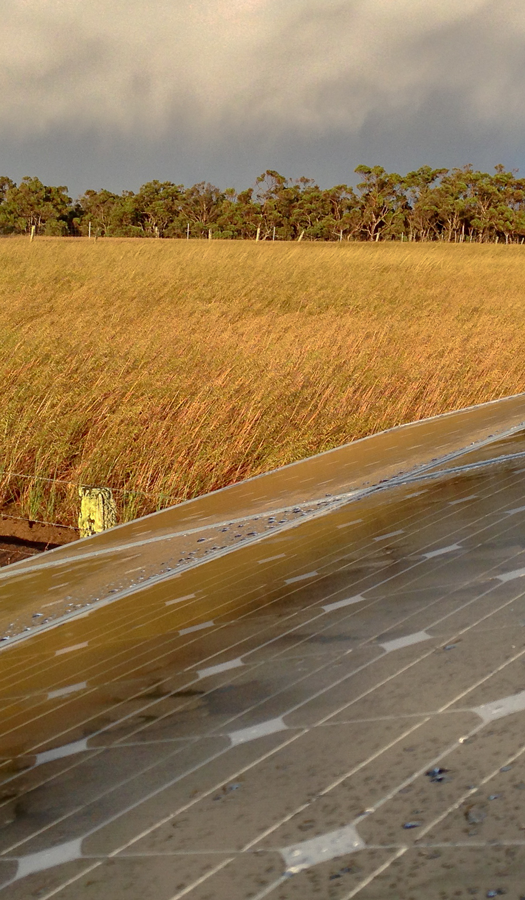 As Australia's largest retailer, Woolworths Group's goal is to have all operations across Australia and New Zealand running on 100% renewable electricity by 2025.
Energetics has supported Woolworths Group on their journey, by providing end-to-end transaction support on Woolworths Group's third power purchase agreement (PPA), which commenced in 2023 for a term of 8 years covering 100% of their NSW and ACT operations.
The retailer intermediated PPA with SmartestEnergy incorporates an innovative, structured renewable solution backed by, amongst other products, an offtake from Octopus Investment's Darlington Point Solar Farm and Woolworths' existing PPA with Squadron Energy's Bango Wind Farm.
Energetics' services included market engagement, financial and non-financial offer assessments, as well as negotiation support.
We provided:
Decision support backed by evidence-based risk, benefit and price assessments of offers utilising Energetics' in-house Plexos® based long range electricity forecast and market leading insights into the Corporate PPA market norms
Refinement of the preferred pricing and volume management models to ensure a well-structured, transparent model that mitigate Woolworths' electricity market and operational volume risk exposures
Planning and implementation of a robust service levels strategy that ensured the smooth operationalisation of the new supply agreement.