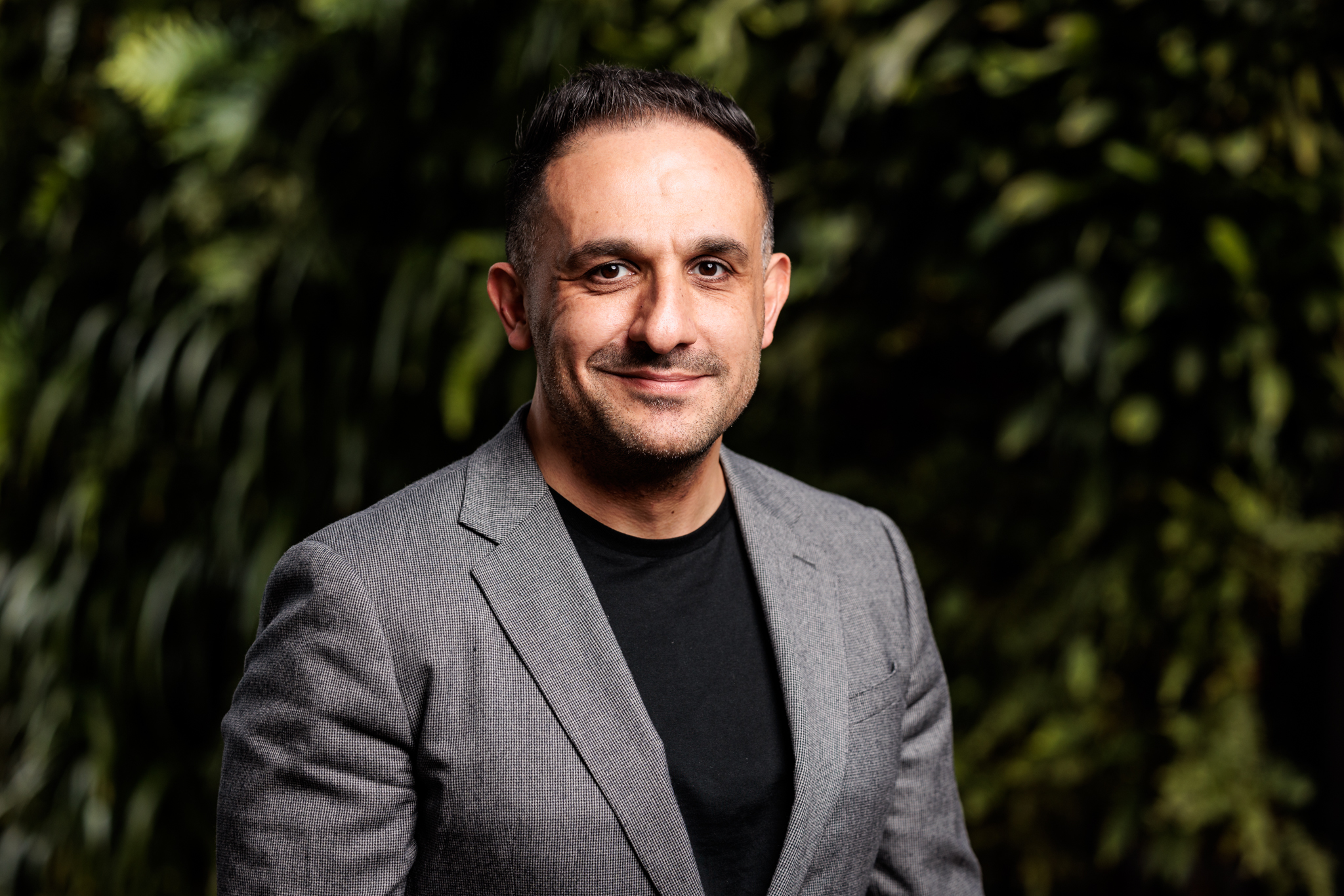 Bahador Tari
General Manager – Strategy
Victoria
Wurundjeri Country
Bahador leads Energetics' Strategy and Climate Risk solution. He delivers strategic energy and climate management solutions for government, business and industrial clients across a range of sectors. He is a respected energy and climate leader with more than 15 years' experience advising key government, industry and business decision-makers on energy strategy, including carbon markets, hydrogen, climate risk and sustainability to assist them in their transition to a lower carbon economy.
Bahador leads Energetics' hydrogen and carbon solution services and is experienced in supporting clients with their strategy development, including carbon offsetting, procurement strategy and developing hydrogen roadmaps and market positioning. Recently, he has supported major clients, such as Telstra, Macquarie Group, ANZ, Rio Tinto, Newcrest, Simplot, CSR, Adbri, Hyundai and the Federal Department of Industry, Science, Energy and Resources (DISER) with projects across decarb pathways, offset strategy, hydrogen policy and climate resilience.
Bahador brings a wealth of government Program Director experience, having been the Director for Energy for the Regions programs for Department of Jobs, Precinct and Resources.